Dinton Pastures Country Park
A beautiful and peaceful space for the whole family
Image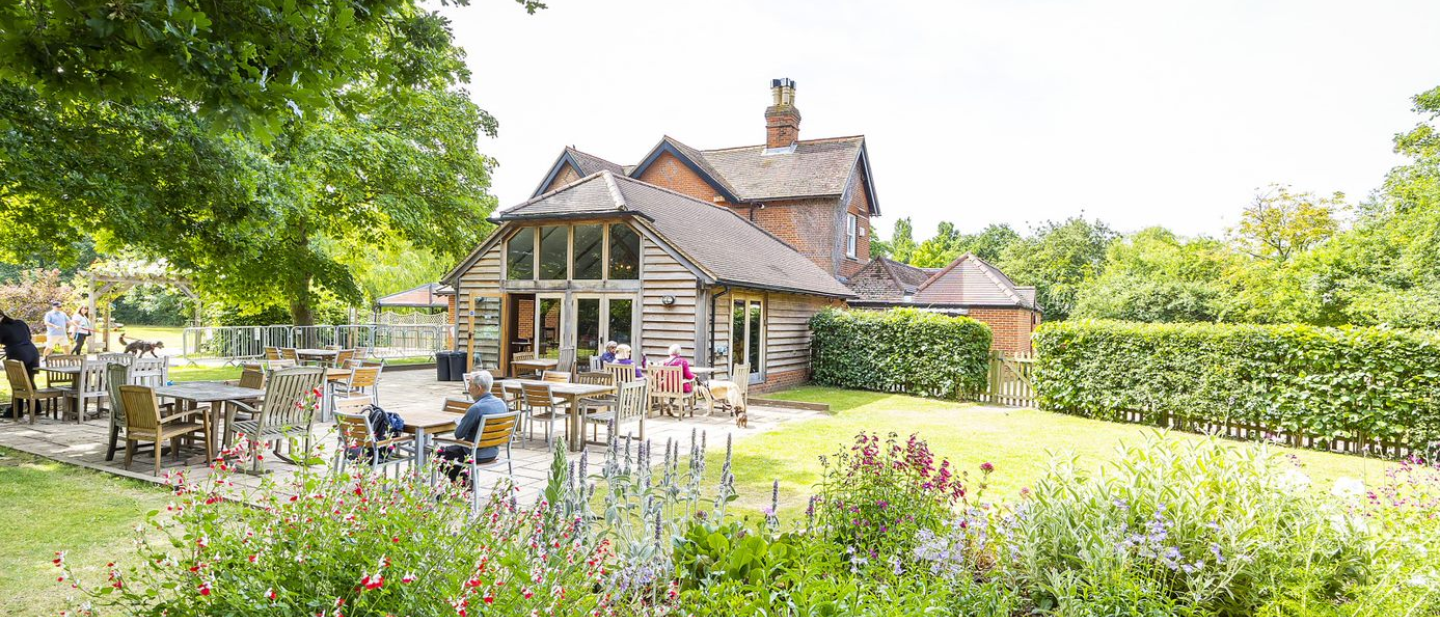 About Dinton Pastures Country Park
Dinton Pastures Country Park is a 350-acre country park, situated in the heart of Wokingham. It is an oasis of woodland, meadow, and lakes in the midst of the most urbanised part of the Thames Valley.
The Country Park consists of multiple lakes, ponds, rivers, and streams, with footpaths and meadow to explore. The Country Park is accessible 365 days of the year, with car parks open every day.
We are part of Wokingham Borough Council and manage California and Dinton Pastures Country Parks, and approximately thirty other countryside parks and nature reserves.