Last updated:
15th July 2023
Heathlake woodland
Location Nine Mile Ride, RG40 3AY
Image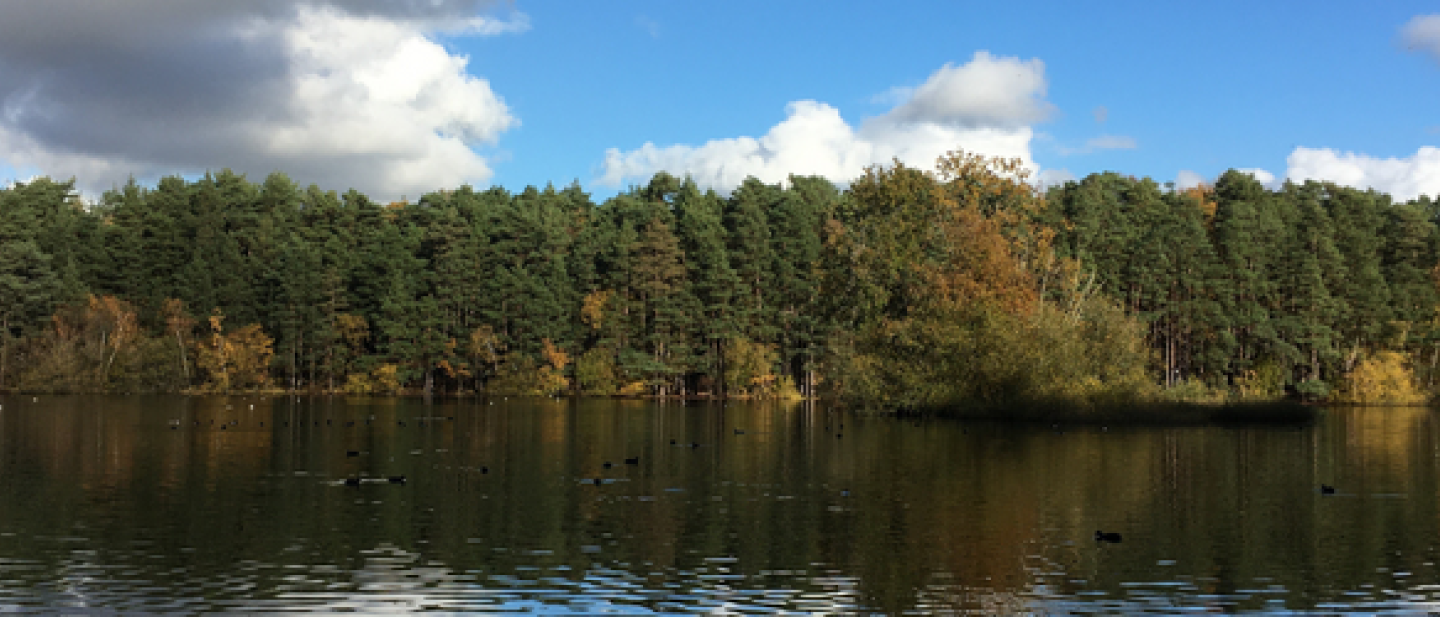 About Heathlake
Heathlake is an area of woodland and heathland in the parish of Wokingham Without. The shallow 7 acre lake is the only acid lake in Berkshire. This means it has a naturally high pH which supports several rare plants, including the water-milfoil and the 6 stemmed water crowfoot. This makes it a Site of Special Scientific Interest. Find out more about Sites of Special Scientific Interest on the Natural England website.
Coniferous woodland and scrub birch are being actively managed to restore the lowland heath. Most practical work is carried out along with the local friends groups and voluntary conservationists.
Parking Facilities
A free car park with limited space is available on Nine Mile Ride - B3430.
Accessibility
There are no formal, hard-surfaced paths on the site. Parts of the site can become muddy in wetter months. Therefore, the site may not be wheelchair accessible. 
Map