Last updated:
17th July 2023
The Moors
Location Wokingham, RG40 4YF
Image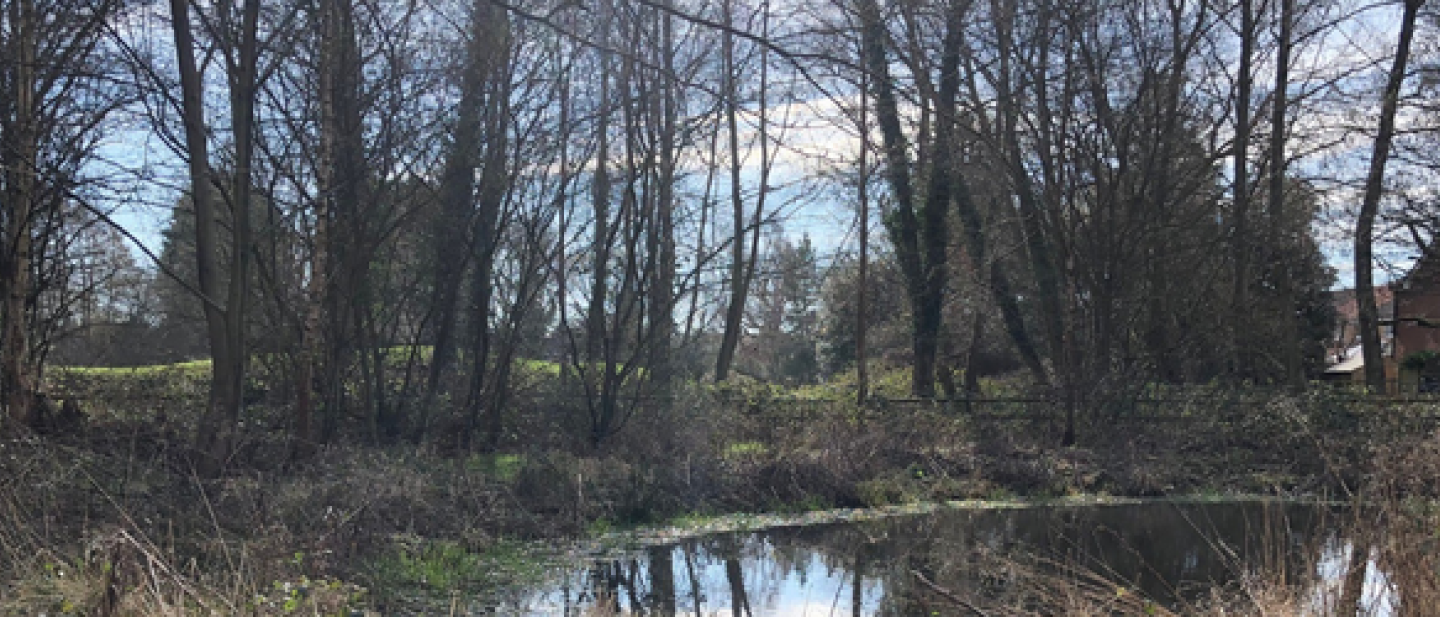 About The Moors
The Moors is an area of wet Birch and Holly woodland, and a small meadow with two newt ponds, which lies on the edge of Sandmartins Golf Course in Finchampstead. The site has been designated as a conservation area and, as such, there are no formal access arrangements.
Parking facilities
There are no parking facilities for The Moors. This site has been designated for wildlife conservation, and there is no formal access arrangements. There is a public footpath around the outside of the site, which can be accessed from Waverley Way, Finchampstead.
Accessibility
There are no formal access arrangements.
Map