Last updated:
21st July 2023
Nores Hill Woods
Location Shinfield, Wokingham, RG2 9FP
Image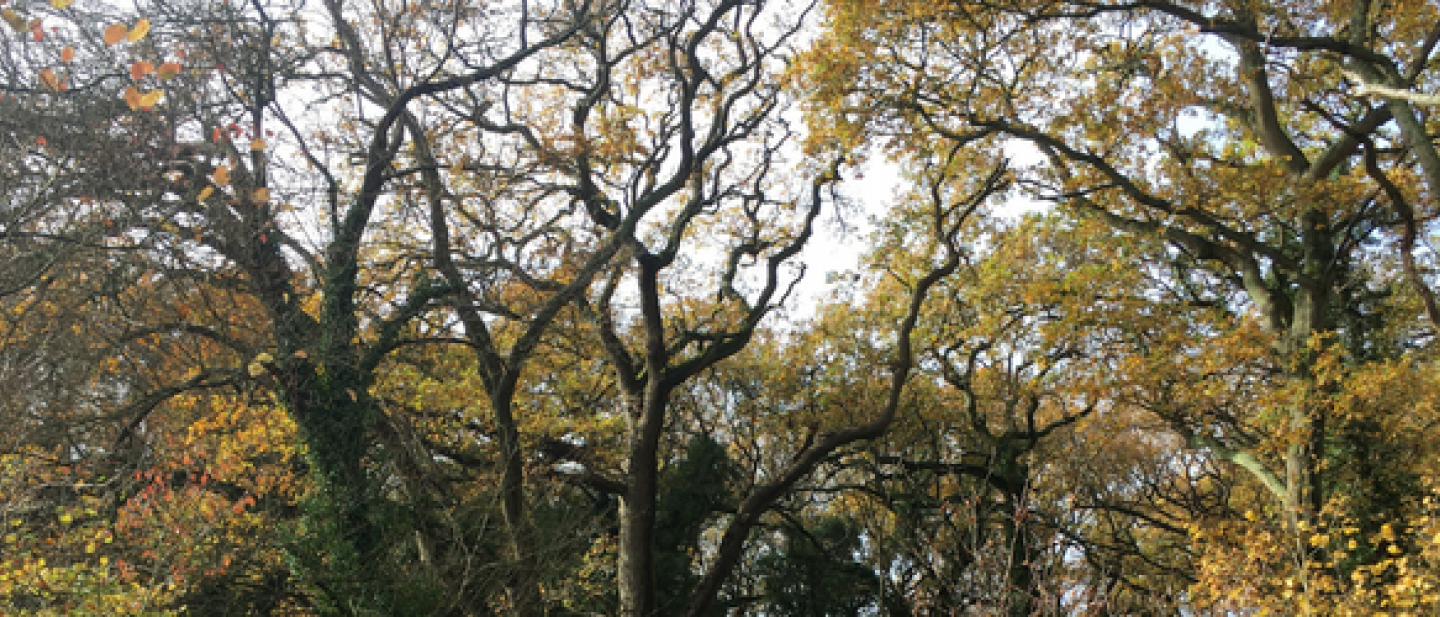 About Nores Hill Wood
Nores Hill Wood is an ancient woodland site with a small meadow, covering 8 hectares and is located next to the Shinfield Park development.
The ancient woodland is home to a number of wildflowers including carpets of Bluebells in the spring, Primroses, Dog's Mercury and Wood Anemones. The site is also home to the rare Wild Service tree. The site historically formed part of Windsor Great Park and Henry the Eighth had a hunting lodge there. There are a number of veteran oak trees on site, the largest of which would have been present during his reign.
Parking Facilities
There is no car park for this site. Access is from Pascal Crescent near the Shinfield Players Theatre, RG2 9FP.
Accessibility
There are no formal surfaced footpaths at Nores Hill Wood. There are some steep inclines, and the site may become muddy in wetter months. For this reason, the site is likely to be unsuitable for wheelchair users.
Map