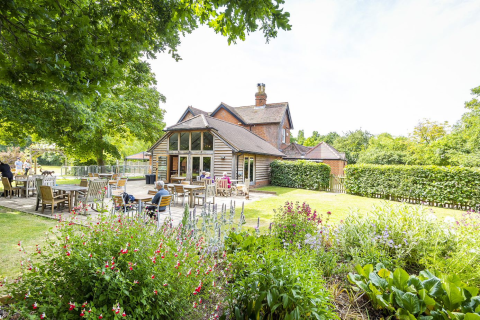 Dinton Pastures Country Park
The Country Park is accessible 365 days of the year, with car parks open every day
Dinton Pastures Country Park is a 350-acre country park, situated in the heart of Wokingham. It is an oasis of woodland, meadow, and lakes in the midst of the most urbanised part of the Thames Valley.
Explore Dinton Pastures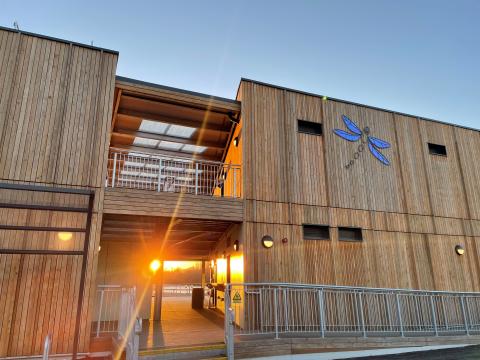 Dinton activity centre
Boat hire, paddle boards, sailing clubs for juniors and teens
Dinton Activity centre offers a wide range of out door pursuits. We cater to the needs of schools and youth groups, activities for adults and families. We also run holiday clubs.
Dinton Activity Centre

Activities For Families
Activities for the whole Family at Dinton
Every weekend and all through the holidays we have a number of activities that the whole family can enjoy at the Dinton Activity Centre. Enjoy a range of water activities and indoor activities.
Family Activities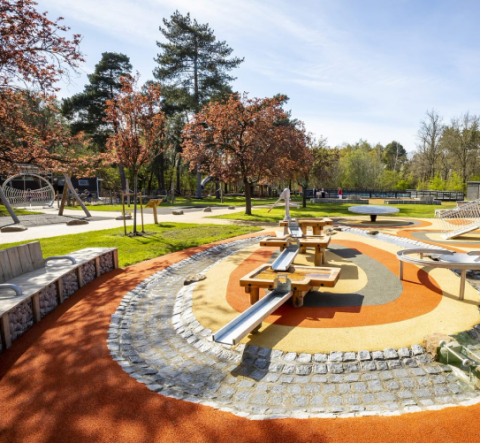 California Country Park
We created this space for you, to listen and work with you
California Country Park covers 40 hectares and is set within 100 acres of ancient bogland and lowland heath. It offers scenic walks, wildlife watching, fishing and more.
Explore California Park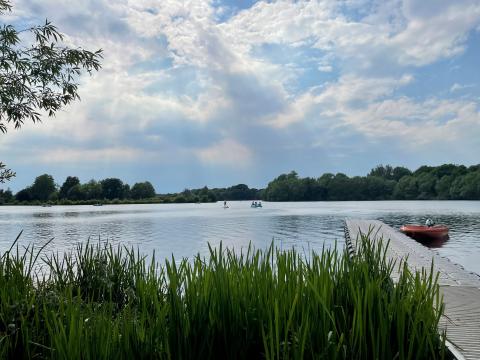 Nature parks
Wokingham has 27 nature parks each with incredible spaces to explore
Wokingham Borough Council's Countryside Service are based at our flagship site, Dinton Pastures Country Park, but we also take care of many other sites in the Wokingham Borough including Local Nature Reserves, SSSIs (Sites of Special Scientific Interest), and a number of other natural greenspaces, including woodlands, heathlands, lakes and meadows.
Explore our Nature Parks