Last updated:
15th July 2023
Aldermoors
Location: Tippings Lane, Woodley, RG5 4RY
Image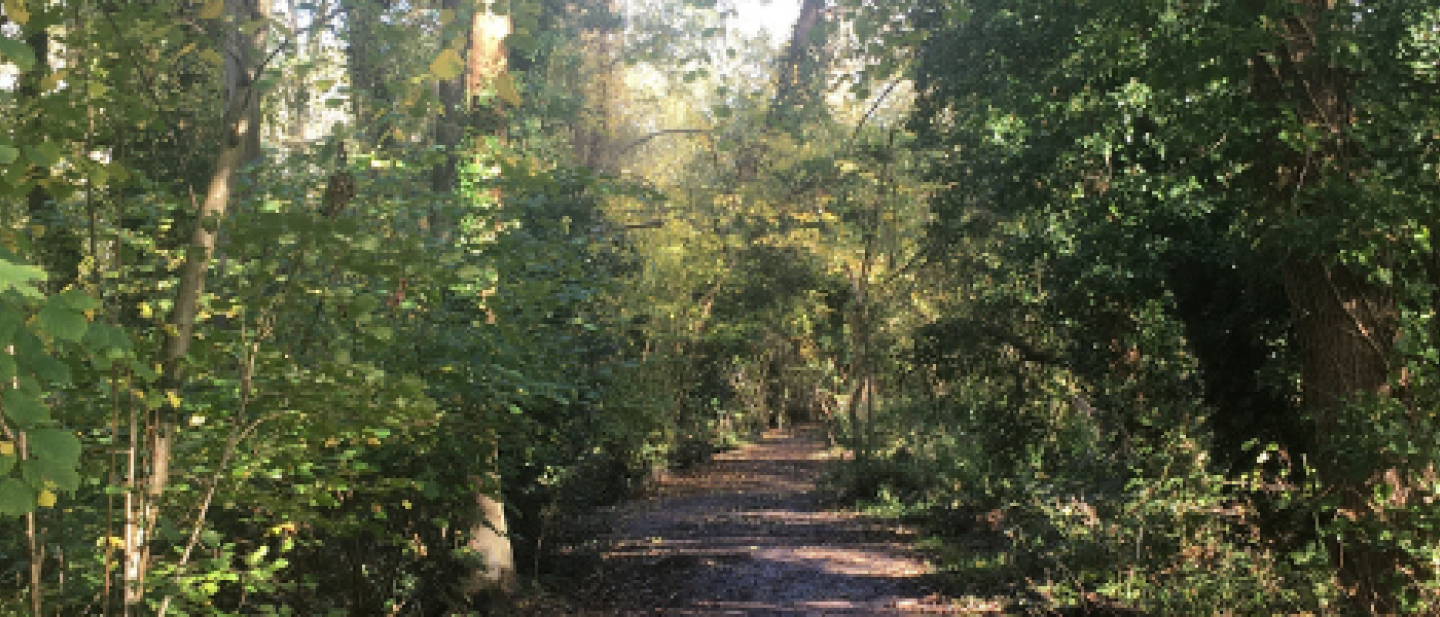 About Aldermoors Nature Reserve
Aldermoors Local Nature Reserve covers 8 hectares. The name 'Aldermoors' derives from the alder trees that populate this ancient woodland, situated within a shallow valley in Woodley. 
The site links up with Ashenbury Park, with a pedestrian route to the Thames and its section of the National Trail Network. Visit the National Trail Network website for more details.
The woodland also comprises ash, hawthorn and willow trees. Aldermoors is a good example of the woodland management technique of coppicing, which has encouraged the growth of ground flora. During springtime, the woodland floor bursts out with wild flowers including bluebells, marsh marigolds, primroses and wood anemones.
Parking Facilities
Car parking is available at Ashenbury Park, just off Tippings Lane, Woodley.
Accessibility
There are no surfaced paths at Aldermoors Nature Reserve. The main paths can get muddy in wetter months, so may be unsuitable for wheelchair users.
Map