Last updated:
17th July 2023
Pearmans Copse
Location Wokingham, RG6 4BQ
Image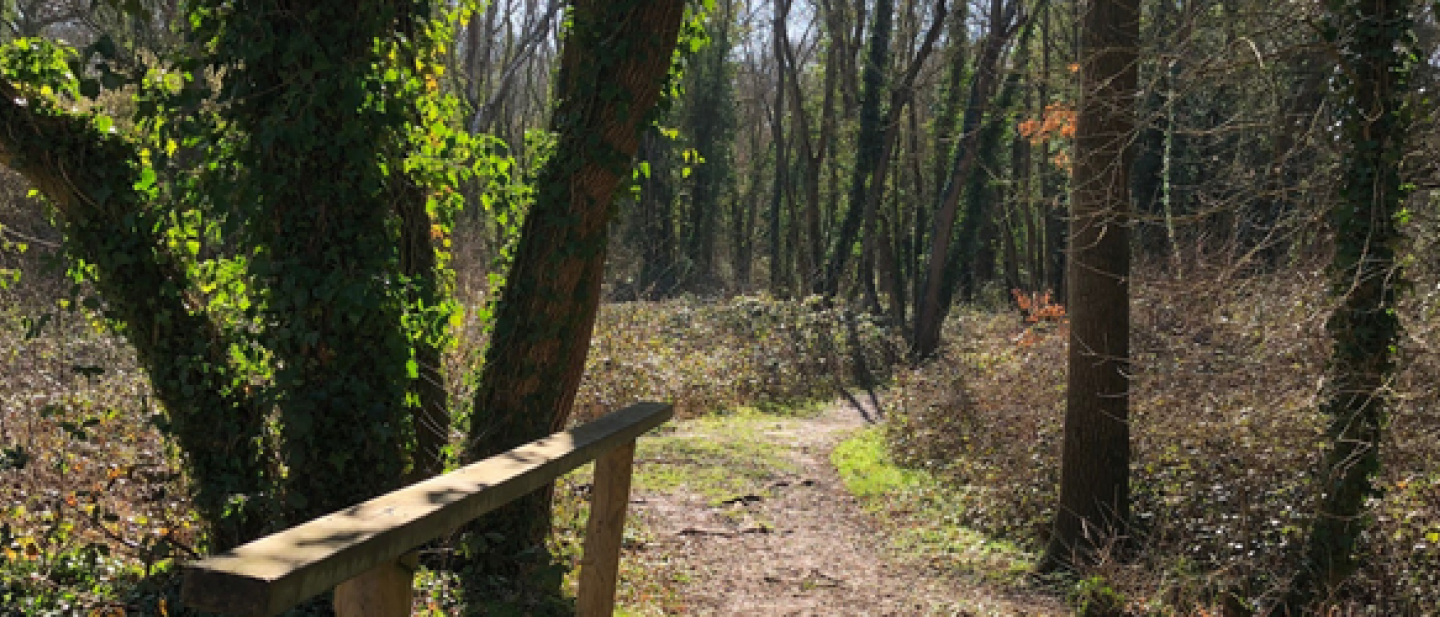 About 
Pearmans Copse is a small area of ancient woodland, in Lower Earley, covering 2 hectares. It contains ash, hazel, and oak trees. It contains many classic archaeological features, such as boundary banks and ditches.
It is surrounded by community woodland within 
Parking Facilities
There is no car park for Pearmans Copse. 
Pearmans Copse can be reached from Ryhill Way, Lower Earley, RG6 4BQ.
Map