Last updated:
16th November 2023
May's Farm Meadow and Mayflower Meadow
Location Hyde End Lane, Ryeish Green, Shinfield, RG7 1EP
Image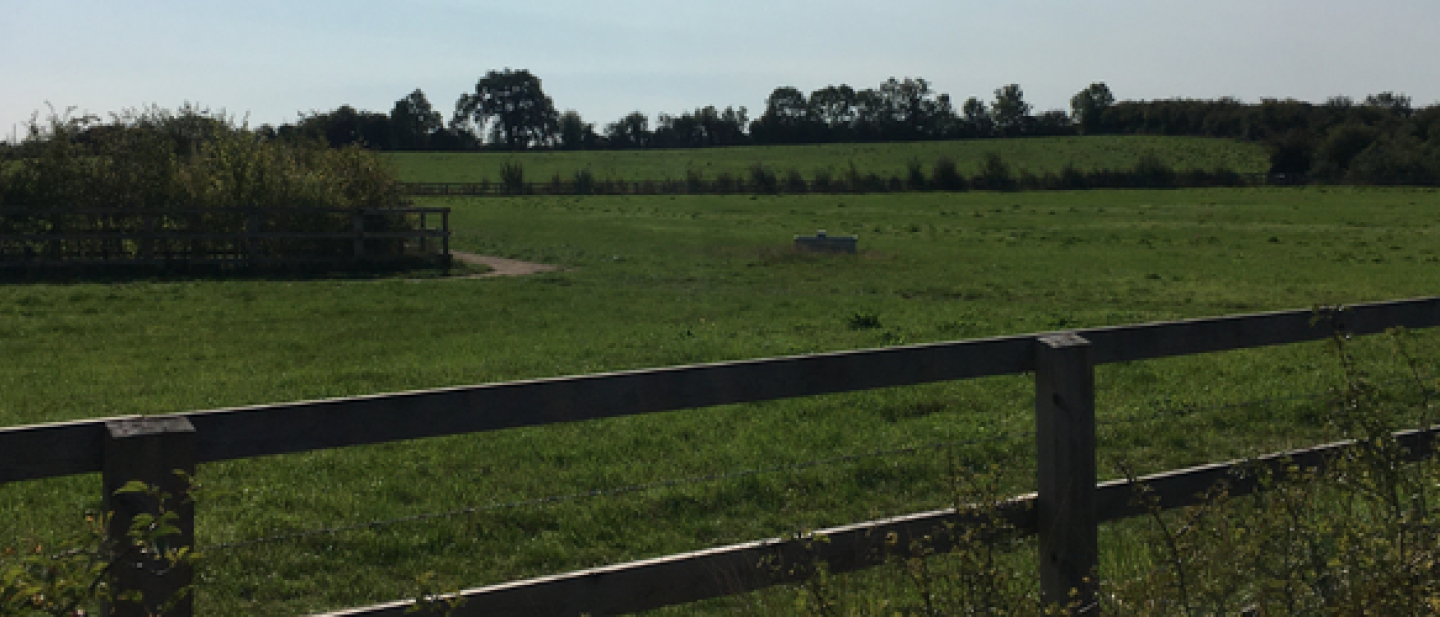 About May's Farm Meadow and Mayflower Meadow
Mayflower Meadow is a small parcel of land, separated from May's Farm by the public footpath connecting Basingstoke Road to Clare's Green Road. Previously used for animal grazing, the site now hosts a small network of footpaths, which take visitors through the grasslands and past hedgerows and newly created habitat ponds, which it is hoped will eventually host a wide range of birds, reptiles and invertebrates.
Parking facilities
While there is no car park associated with May's Farm Meadow and Mayflower Meadow, there is a small, non-council-owned car park opposite the entrance to May's Farm Meadows on Hyde End Lane.
Accessibility
The majority of footpaths at May's Farm Meadows are informal, grass-mown paths. There are also some steep inclines. Therefore, the site may not be suitable for wheelchair users.
Map