Last updated:
10th July 2023
Cookies and privacy
Image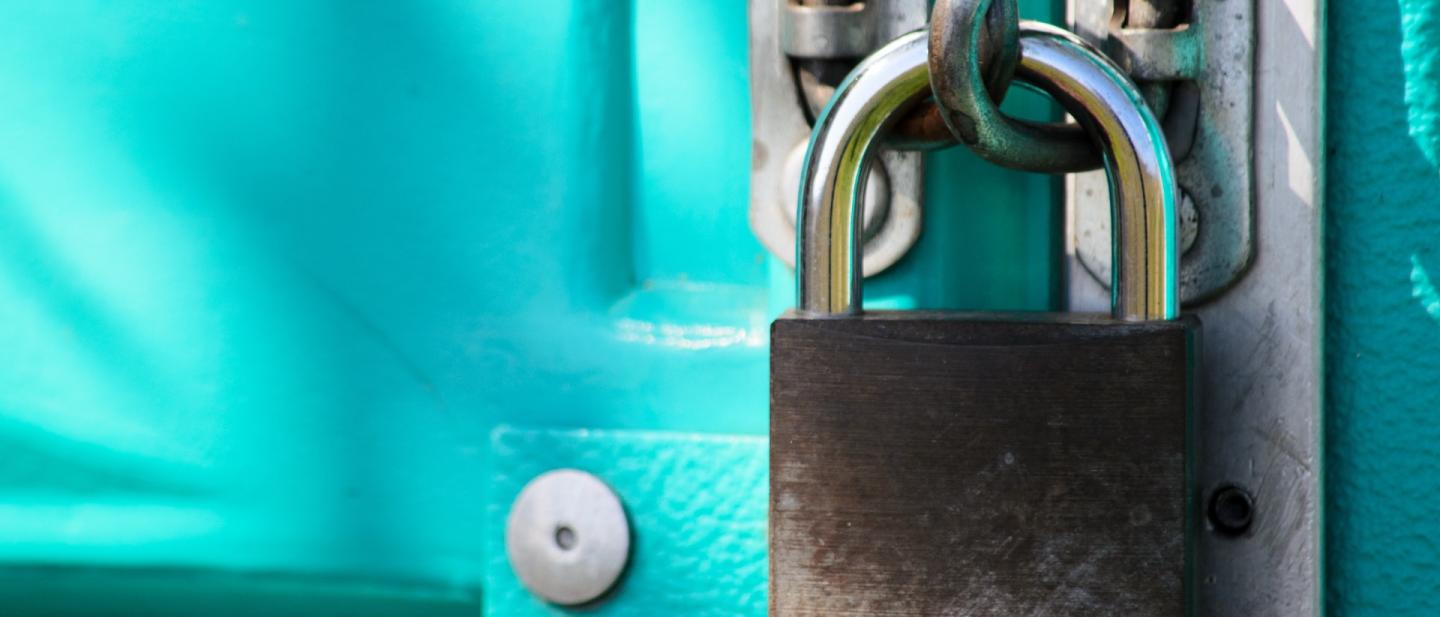 How we use cookies
Where services are delivered on the internet, this sometimes involves placing small amounts of information on your computer or mobile phone. These include small files known as cookies. These cookies allow us to distinguish you from other users of the website which helps us to provide you with a good experience when you browse our website and also allows us to improve our website. They cannot be used to identify you personally.
This information is used to improve services. For example we uses cookies to control the site's functions, to keep statistics and for session management. We do not store any personal information in cookies.  
You can manage these small files yourself and learn more about cookies on the Directgov website. 
If you do not want to accept cookies, your browser can be set to automatically reject cookies or to inform you every time a website asks to store a cookie.
Through the browser you can also delete previously stored cookies.
Personal information
Some areas of our website contain online forms and sign-up for email and SMS information where we may ask you to register personal details such as your name, your email address, and any other relevant information. This will only be used to respond to your request, query or comments.
To find out more about how we use personal information see our privacy statement.
Third parties
We may pass details on to relevant third party service providers where to do so is necessary to carry out that purpose. These third parties are contracted to keep such details securely, dispose of them at the correct time and use them only to complete the request and not to use them for marketing purposes. If we want to use personal details for any other purpose we will ask you first.
No personal information will be passed on to third parties for commercial use. These details will only be shared between Council Officers and other agencies where the legal framework allows it to develop the service you receive.
You can request that any personal information you submit is not exchanged within Wokingham Borough Council.
Security
Our online payment system allows a secure transmission method to send the following types of personal data:
Primary personal data - such as name and contact details
Identifiers - such as credit card details, website password
Payments
All our employees and data processors with access to view or process personal data are contracted to respect the confidentiality of such personal data.
Personal data will not be disclosed to government institutions and authorities or others unless required by law.