Last updated:
5th July 2023
Toilets and Inclusive Facilities
Our facilities are designed with you in mind
Image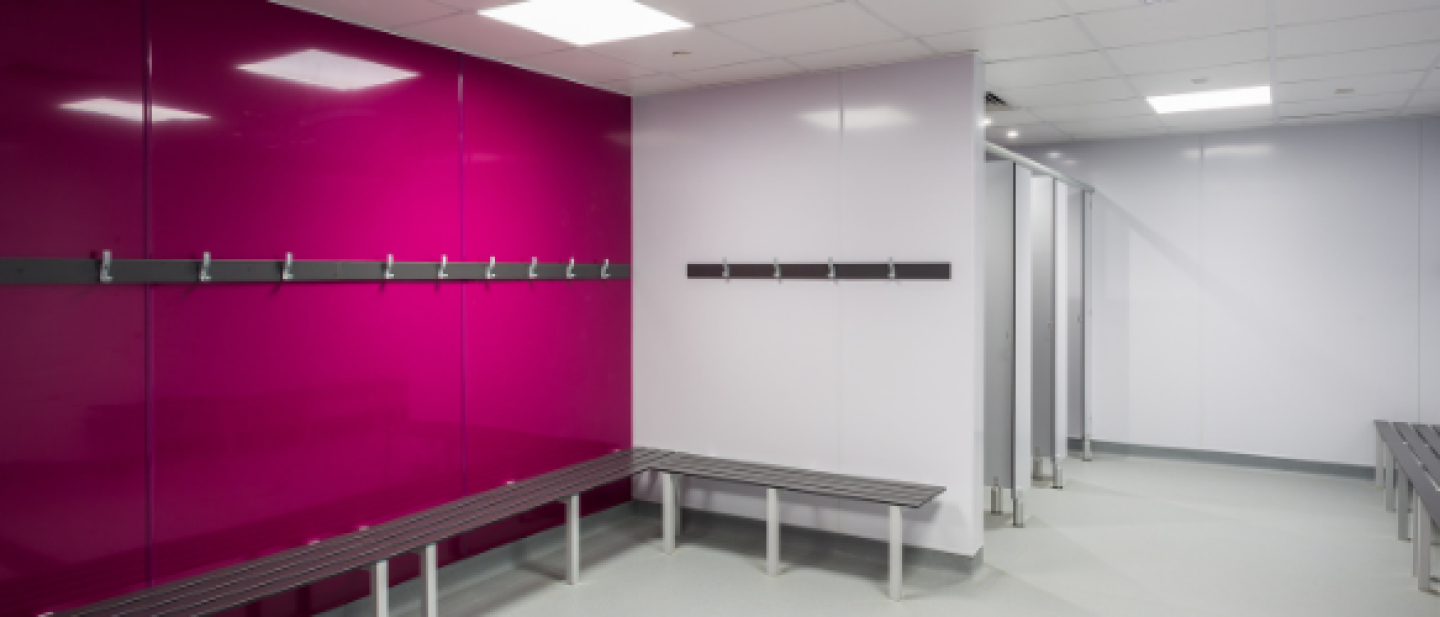 Toilets
Public toilets, changing facilities and mobility scooter hire are available. Public toilets are available by the main car park, either inside the café or next to the Emmbrook room as well as the Dinton Activity Centre (upstairs). These are generally open from 9am to 4pm, although we can't always guarantee their availability. We also have accessible toilets and changing rooms at the Activity Centre that are accessible 24/7 via radar key.
Mobility Scooter Scheme
We provide mobility scooters scheme for visitors who have difficulty walking, but still wish to explore and enjoy our country park. Children between 12 and 16 years old are also eligible to use the scooters when accompanied by an adult. 
This facility is free after completing a simple induction, which includes some form filling and a brief test on a scooter. Please note there is an initial £25 charge for the induction.
No special skills are needed as the scooters are easy to drive and full instruction will be given. You must be able to walk to the scooter and be under 30 stone in weight.
Give us a call on 0118 934 2016 and we'll book you in for an induction. Please note that your induction needs to be booked in prior to you first use of the facility. We suggest at least two weeks.
For more information please email us countryside@wokingham.gov.uk