Last updated:
22nd November 2023
Land hire
Dinton Pastures Country Park offers a range of exclusive indoor and outdoor space for you to create your own bespoke event.
Image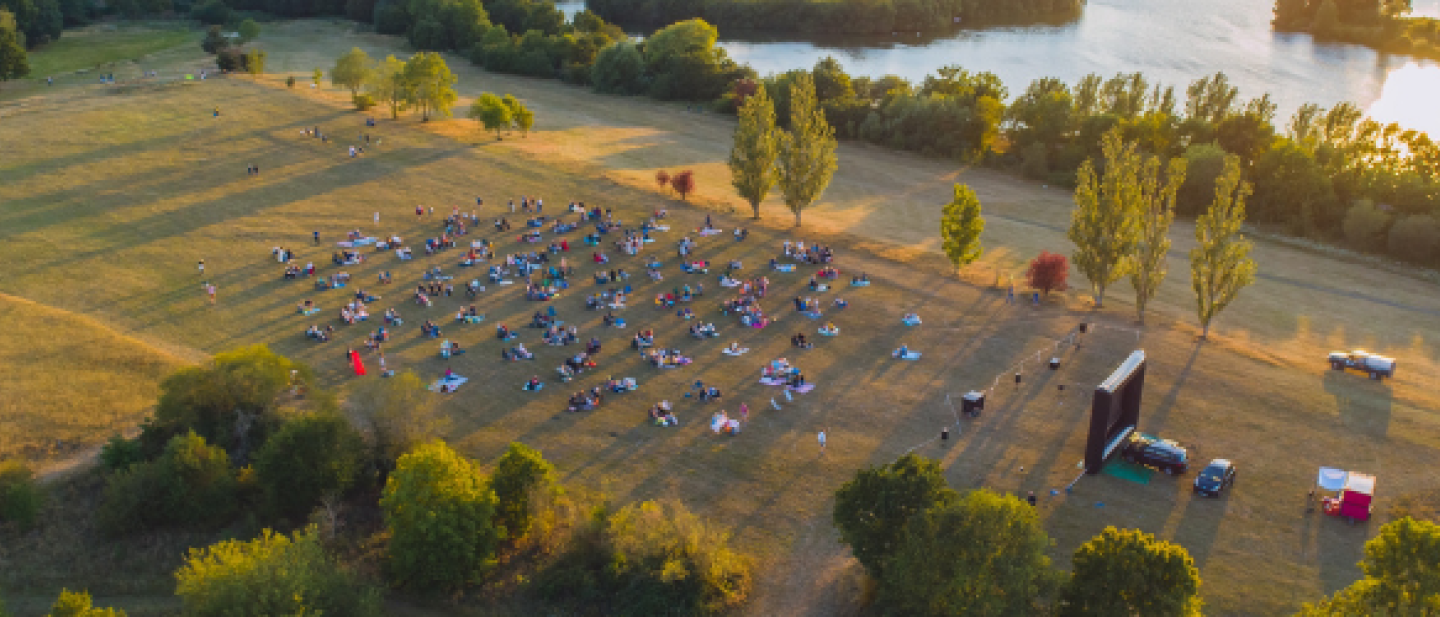 Welcome to Dinton Activity Centre, your ultimate venue for all types of events and gatherings. Whether you're planning a dream wedding, organising a corporate team building session, or simply throwing a memorable party, Dinton has everything you need to bring your vision to life. 
Nestled in the heart of the picturesque Thames Valley and just minutes away from the M4, our location offers the perfect blend of convenience and natural beauty. Our flexible spaces are designed to adapt to your unique requirements, ensuring that every event is truly special. Whether you need a small intimate space or a large outdoor area, we have the perfect solution to accommodate your needs. If you're considering a long-term hire, please don't hesitate to reach out to us. We would be more than happy to discuss the options available and tailor a package that meets your specific requirements.
Lea Heath
Image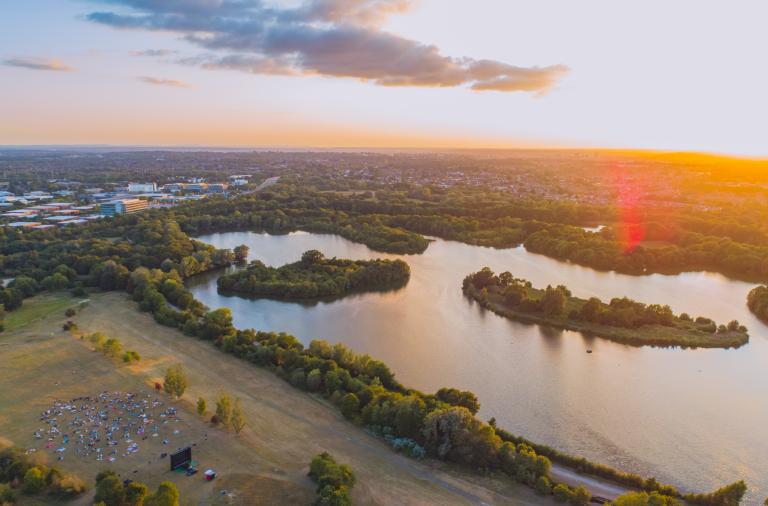 Image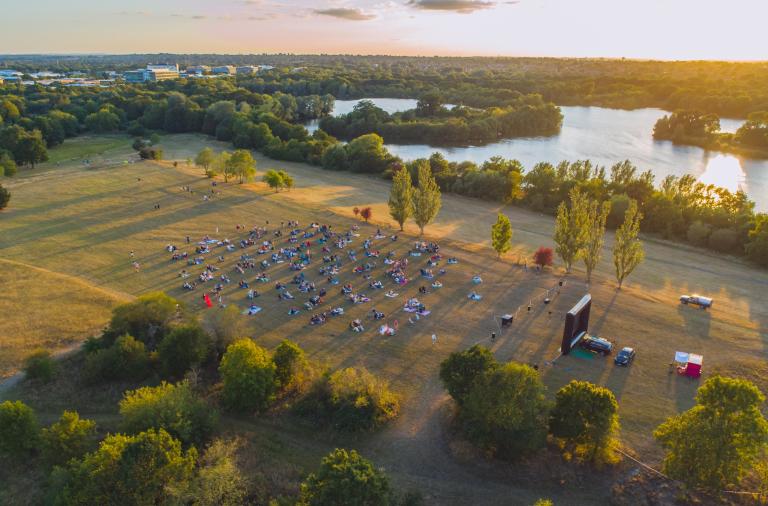 Image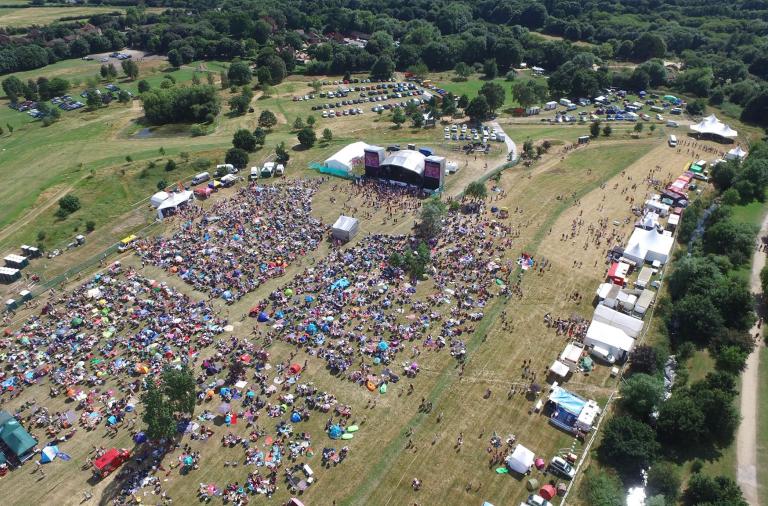 Image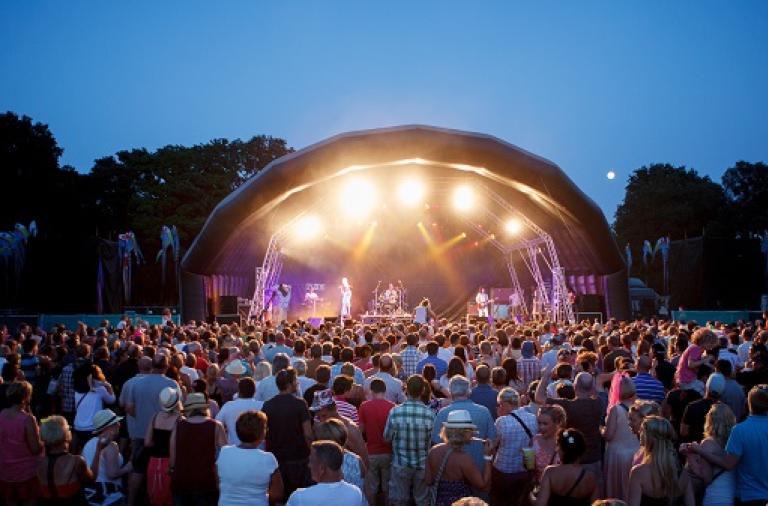 Image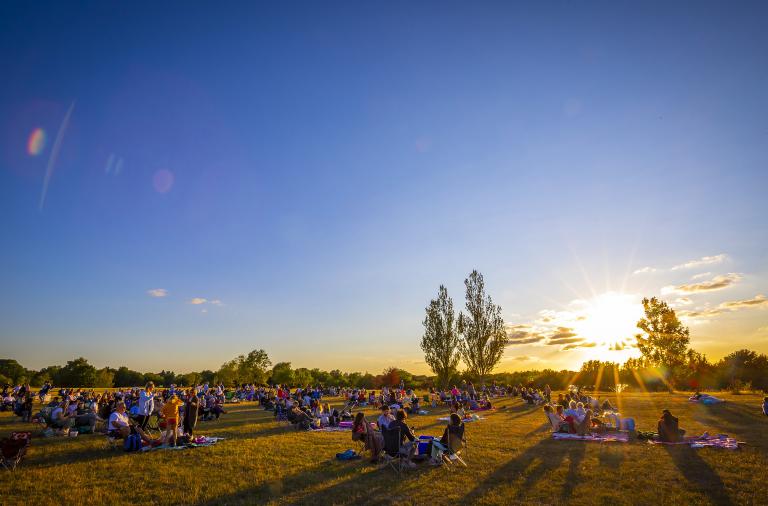 Space: 40 Acres
Description: Large 40 Acre Flexible space
Location: Lea Heath (the former golf course) Accessible from Sandford lane Activity Centre and Davis Street Main Dinton Pastures Country Park. 
Lakeside Trails
Image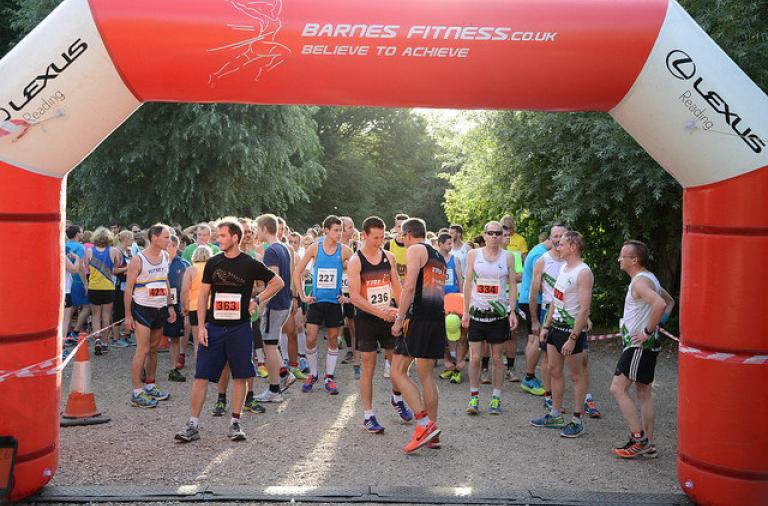 Image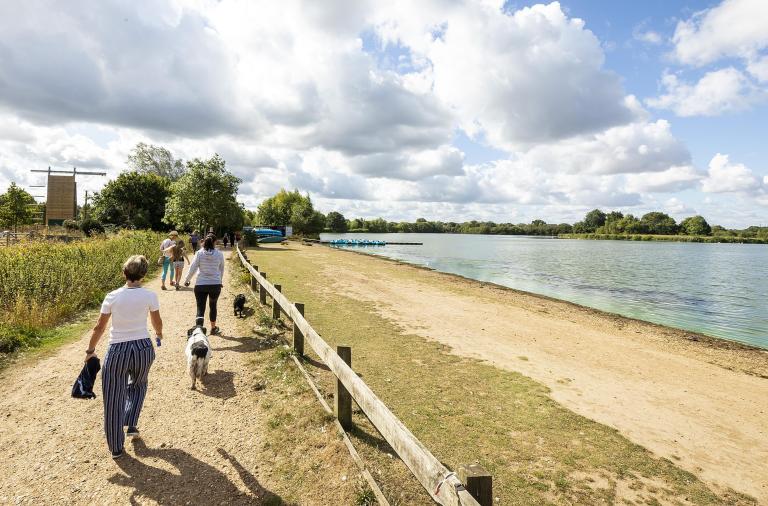 Image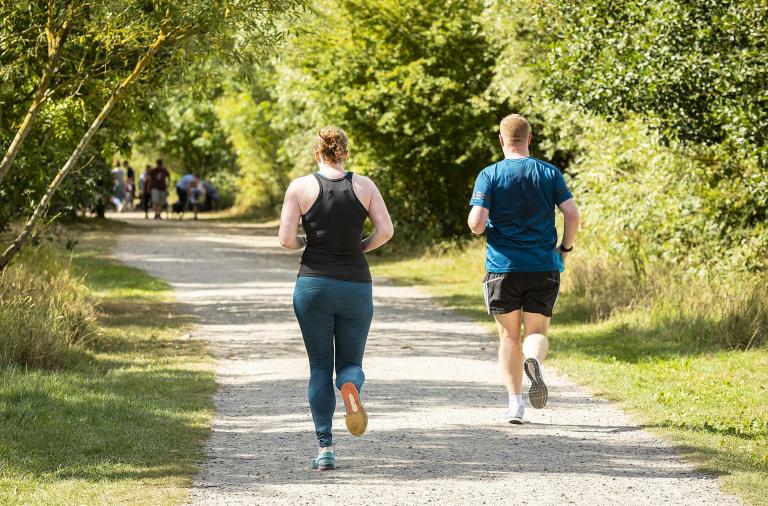 Space: 1.6miles / 2.7km or upwards
Description: Lakeside and Woodland Trails
Location: Paths around Dinton Pastures Country Parks Lakes and woodland
The Event Field
Image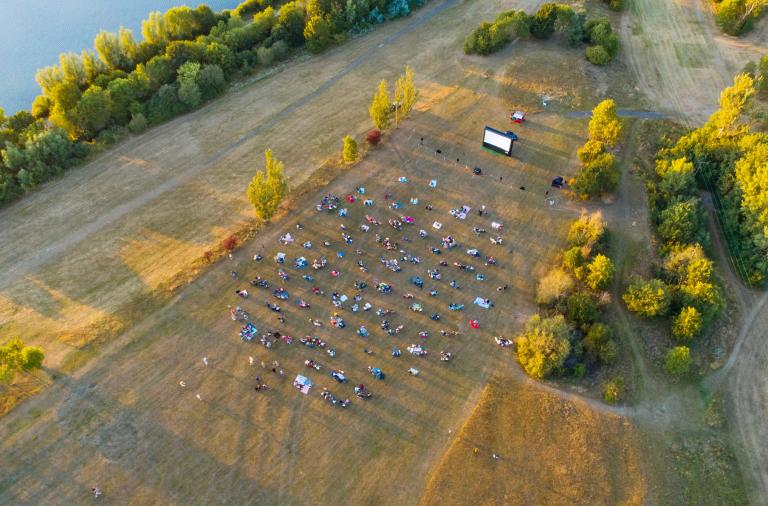 Space: Approx 5 Acre / 20,200 Sq metre
Description: Picturesque flat grassy area, partially fenced
Location: Dinton Pastures Main Entrance - close to parking and amenities
Contact us
We pride ourselves on providing outstanding customer service and we want to make your experience as seamless as possible. To make an enquiry, simply fill in our online form, give us a call at 0118 934 4424, or email us at dintonactivitycentre@wokingham.gov.uk. We are here to assist you every step of the way. Before you make a booking, we encourage you to read our Terms and Conditions to ensure you are familiar with our policies and guidelines.
At Dinton Activity Centre, we are committed to making your event unforgettable. Experience the perfect blend of convenience, flexibility, and natural beauty at our exceptional venue. Contact us today to begin planning your next extraordinary event.