Last updated:
18th November 2023
Dinton Activities for Everyone
During weekends and holidays we offer a wide range of activities in the great outdoors
Boat Hire
Come and hire one of our craft, book online then head to the beach!
Image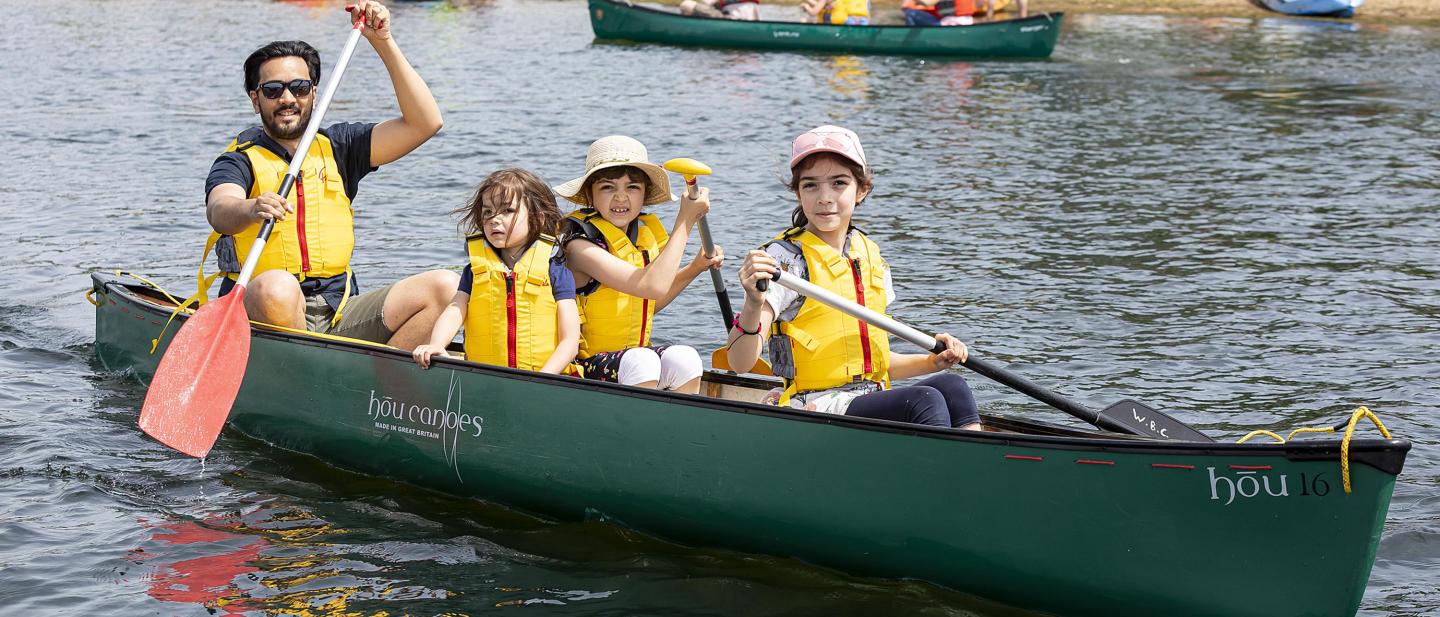 Lake Access Passes
Got your own boat or SUP? no problem. A lake access pass is for you.
Image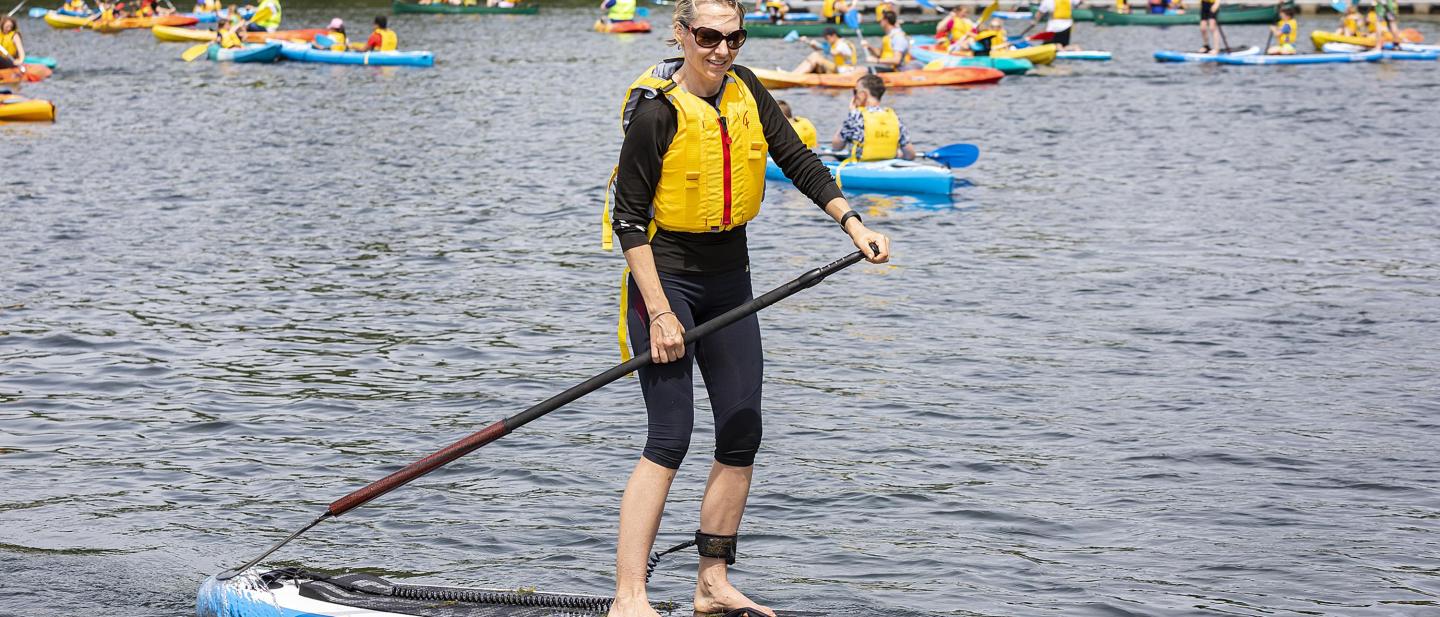 Indoor Climbing
Open every weekend, our indoor climbing wall is full of challenges for those 4+
Image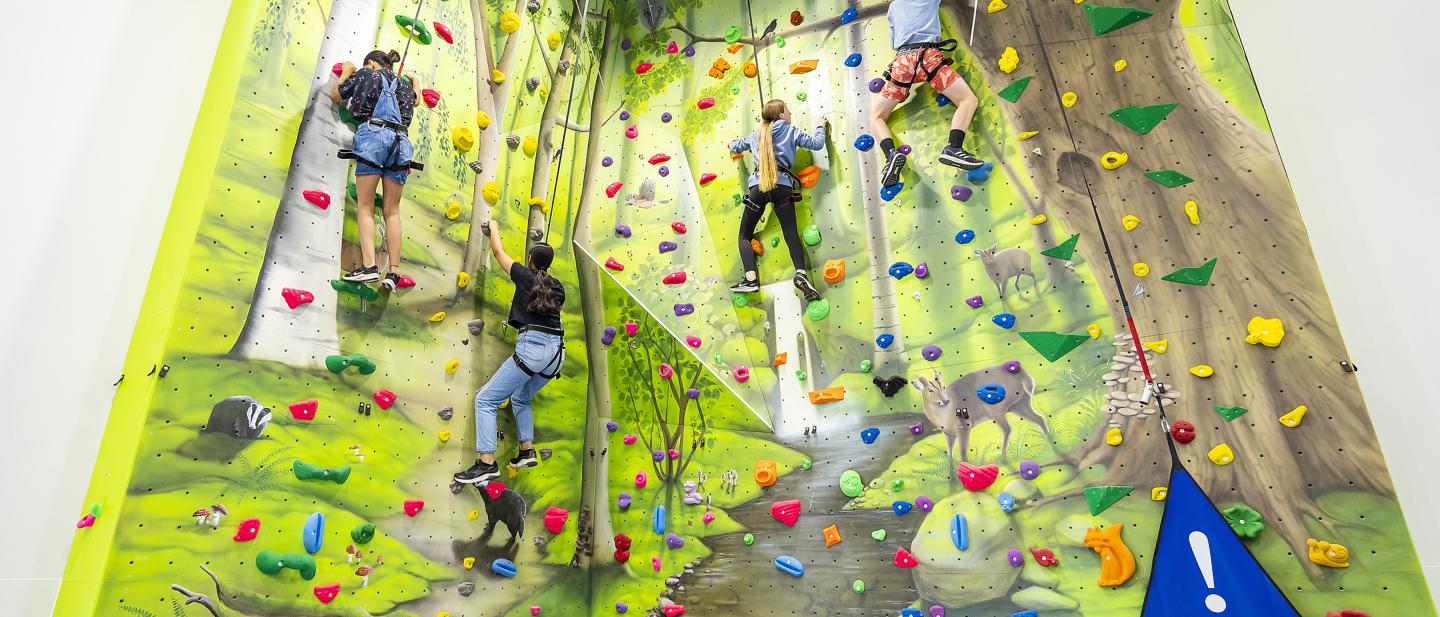 Archery Book and Play
Channel your inner Robin Hood and see who would make a good outlaw.
Image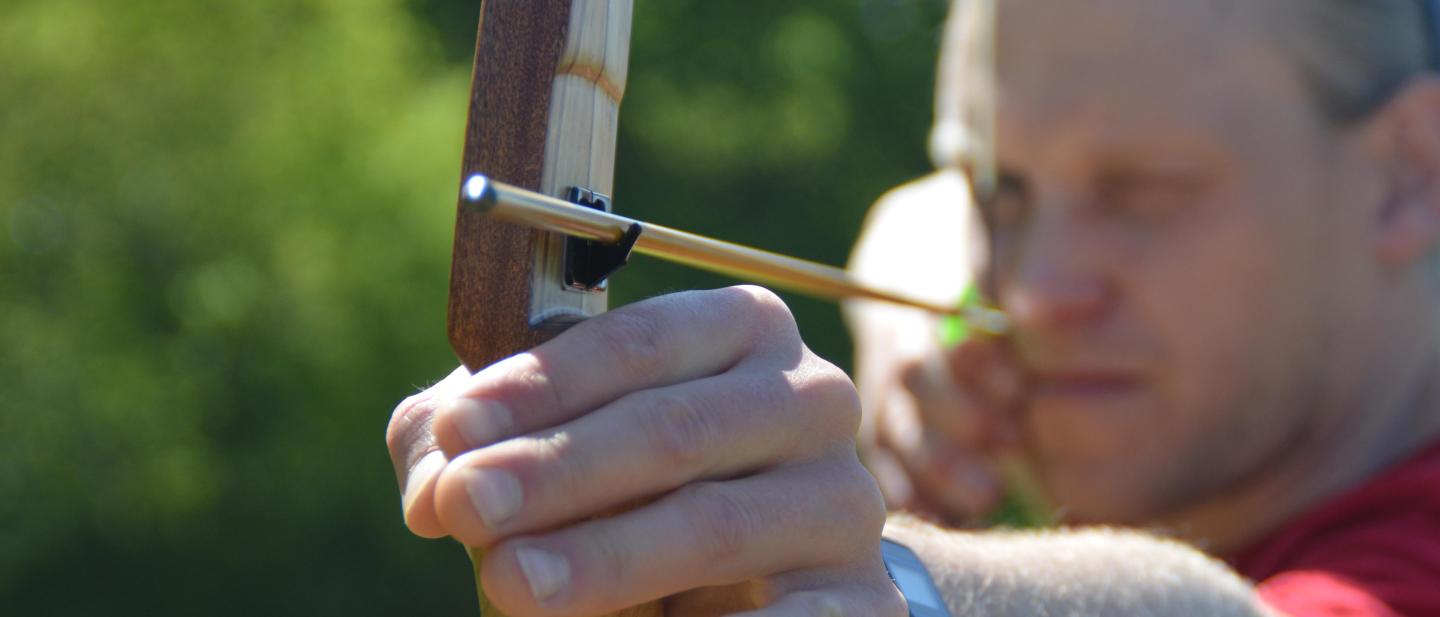 Dinton Activity parties
Why not celebrate with one of our fun filled parties?
Image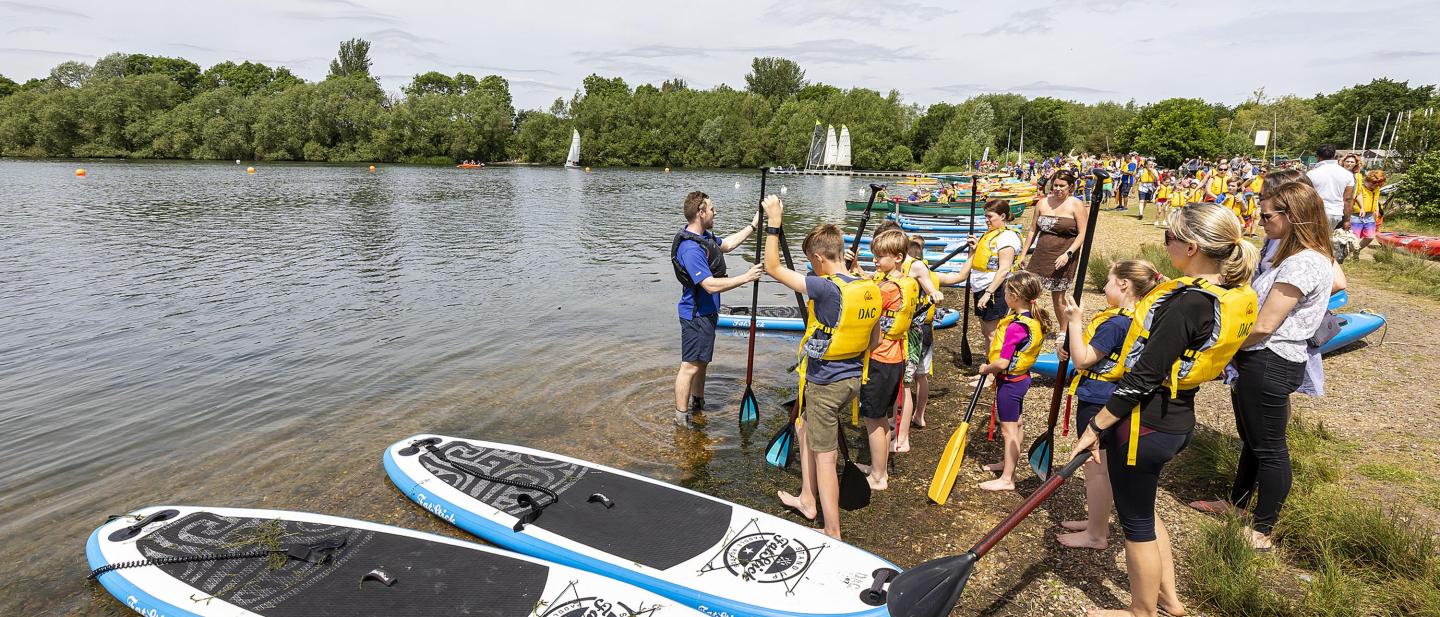 Guided Activities
From bat walks, doggy paddles and moonlight trips, experience nature after hours at the Dinton Activity Centre.
Image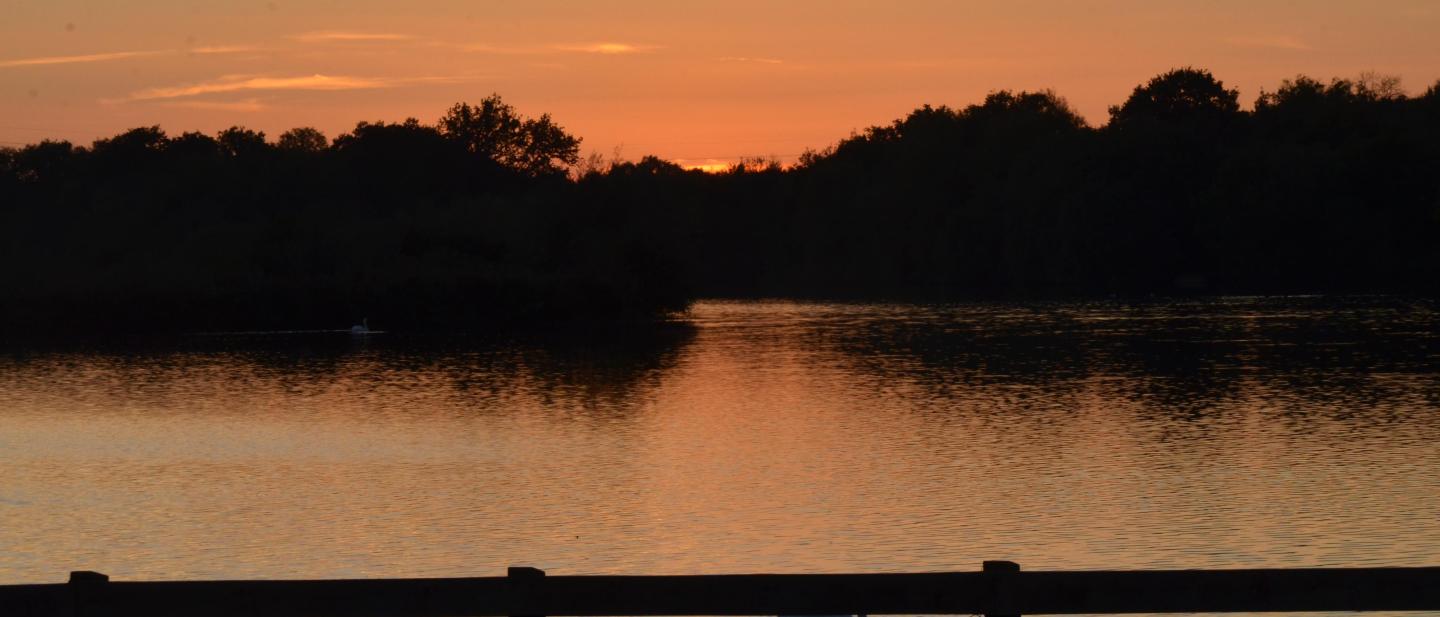 Disc Golf
Dinton is proud to host one of the few 18-hole permanent disc golf courses in England.
Image