Last updated:
12th September 2023
Paddling pool is now closed
The paddling pool is our most popular activity at California Country Park, fun for the whole family!
Image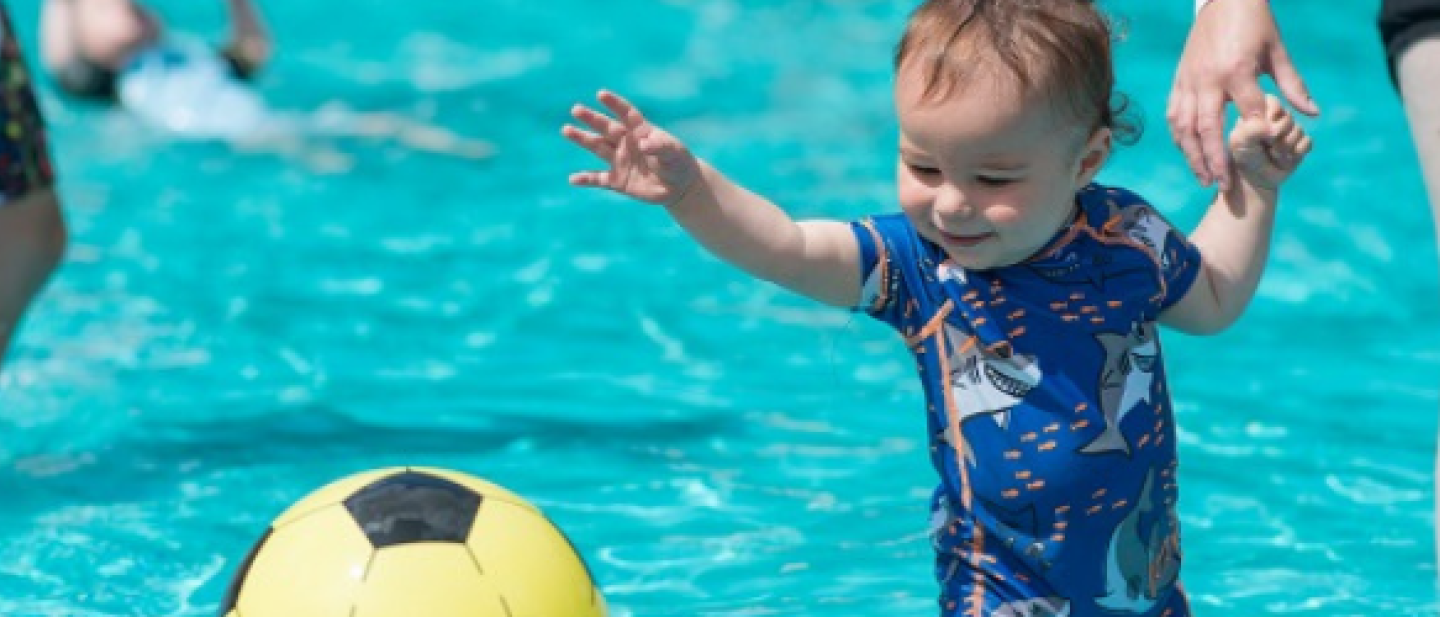 The Paddling pool is now closed. We look forward to welcoming you next Summer.
Location and booking
California Country Park, Nine Mile Ride, Finchampstead, RG40 4HU
All sessions need to be booked and paid for online. Entry will be by online booking only. We have two ticket options available:
£2.90 for anyone of any age entering the water, and 
£1.20 for adults who need to enter the pool area to supervise children but not the pool itself. 
Opening times and session details
Sessions are 1 hour and 45 minutes long.
The first session starts at 10am and the pool closes at 5:45pm.
All children must be supervised by an adult. Anyone entering the water must wear a swimsuit. Babies to wear waterproof swim nappies please.
There are toilets on site next to the Café but no changing rooms.
Some frequently asked questions and answers
How long is a pool session? 
Bookings are for a 1 hour 45 minute session (15 minute window for our staff to clear the pool and get the next group in).
Can I cancel my booking? 
Bookings are non-refundable unless the refund request is made within 14 days of purchasing online or over the phone. 
Can I amend my booking? 
Amendments may be made to the time, date and participants of a booking up to 48 hours prior to the booking date. Amendments will be charged at £10 per booking. 
What happens if the pool is closed for safety reasons? 
Please note that on occasions we may have to clear the water of people for the safety of those in it. There will be no refunds available should this happen but we will do our best to get you back in as soon as possible for the remainder of your session. If we are unable to reopen the water during your session we will look to rearrange your booking for another session.
What happens if it rains? 
We continue come rain or shine. Refunds are not available due to poor weather, however if it is unsafe (high winds, thunder and lightning etc) we will offer you to re-book or a gift voucher for the total. 
What happens if I am late?
If you are late for your session, you will be able to take part in your activity, but your session will finish at the original end time and no extension to the session length will be made, nor a discount or refund given. Please make every effort to sign in for the time of your booking, or a few minutes early to ensure you get the full time in the facility. 
No dogs allowed
Unfortunately we don't allow dogs in the play park and paddling pool.